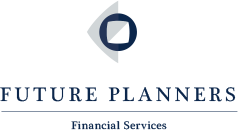 STRATEGIC FINANCIAL PLANNING TO ACHIEVE YOUR BIG LIFE DREAMS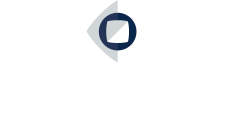 STRATEGIC FINANCIAL PLANNING TO ACHIEVE YOUR BIG LIFE DREAMS
PEOPLE COME TO US WITH A WIDE RANGE OF NEEDS
They may have an immediate financial query; they might have lost their way or hit a brick wall in personally managing their finances for one reason or another. They may just want our help in achieving their goals and their dreams. At Future Planners we devote ourselves to understanding these objectives and assisting our clients in reaching their goals and fulfilling their dreams. Our reputation as trustworthy, pro-active and innovative Financial Planners is built upon our deep industry knowledge and unique strategic approach that actively helps clients identify, plan and achieve the life they have dreamed about.
How we go about doing this really depends on what you need and what you want. It will usually start with a strategic financial plan but from there our service branches out to include the specific areas of help that you require. It may be restructuring the way assets and insurances are owned to reduce cost and improve tax efficiency. It could involve setting up a Self Managed Super Fund, or helping you better manage one you already have. It might be helping you get ready for retirement, or you may be young and need our input with wealth accumulation or a more successful Investment Plan. Often our young client families want us to help them structure their risk insurance to make it more affordable for them and other client families seek our expertise in formulating the best way to pay for aged care for their parents.
Client education plays a big role in our service program and we do this in one on one Ongoing Review Meetings and in our bi monthly Group client meetings.
Finally, if your requirements move outside our area of expertise, we have a great group of professional partners on call to help us help you.