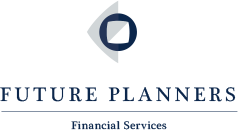 WE CAN BE HERE FOR THE LONG RUN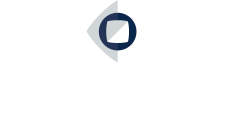 WE CAN BE HERE FOR THE LONG RUN
A sound financial planning approach is not a set and forget financial programme. Just as life does not stand still, your chosen strategy and portfolio needs regular tweaking to ensure that it stays in step with life events. It needs to plan for the expected and provide a flexible buffer for the unexpected.

Future Planners encourage clients to review their situation with us on a regular basis and we find that those who do, reap the rewards.
The items we suggest should be regularly reviewed
Recent developments in your circumstances (e.g. health, family, employment).
Upcoming events that will require funding (e.g. weddings, holidays, private schooling, new home or renovations).
Market changes that require a response.
Legislative changes that may necessitate a change in approach.
New opportunities.
Estate plans.
Insurance requirements (e.g. new baby, bigger mortgage).