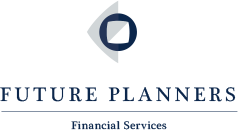 FRIENDLY, INTERESTING AND HIGHLY VALUABLE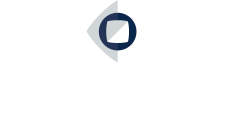 FRIENDLY, INTERESTING AND HIGHLY VALUABLE
At Future Planners we like to communicate with our clients in many ways and believe in the benefits that small, informative group meetings can offer our clients. This is one of the ways we keep you up to date with what's happening in markets and government, how that relays through to your investments and financial strategies and how we intend to respond.
Topics tailored to your needs
Our group meetings are led by a guest speaker on the topic in question and there is plenty of time for clients to ask questions. A group meeting gives our clients a chance to meet regularly with our asset managers, FYM for instance, and get helpful market and stock information direct from the horse's mouth.

Other topics may include:
Self Managed Super.
Interesting new investment opportunities.
Gearing.
Estate Planning.
Centrelink – maximising benefits.
Aged Care.
Investing in property.