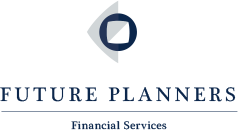 THE RIGHT MIX OF INVESTMENT OPTIONS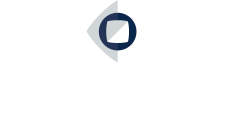 THE RIGHT MIX OF INVESTMENT OPTIONS
Our philosophy at Future Planners is to use a mix of passively and actively managed investments for our clients. The mix will always depend on age and circumstances, goals and preferences. We aim to provide tax effective portfolios that fit with the individual's background, experience and attitude towards investment risk.

We prefer, where possible, to invest directly into markets rather than through managed funds. We believe this provides more control and tax efficiency.
How do we manage investment portfolios?
We don't try to do it all ourselves. We use specialists to focus specifically on our client investment portfolios.
We provide regular access to the investment professionals.
We believe in the importance of diversity BUT we reject the premise that portfolios must have access to all asset classes at all times.
We aim to keep it simple.
We aim to keep risk to a minimum.
We invest in all asset classes directly.
We do not use managed funds unless there is NO other way.
We provide our clients with access to their investment detail 24/7.