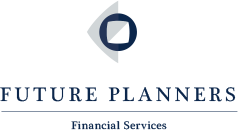 STRATEGIC FINANCIAL PLANNING FOR SPECIFIC LIFE EVENTS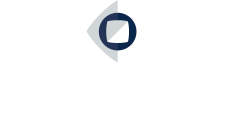 STRATEGIC FINANCIAL PLANNING FOR SPECIFIC LIFE EVENTS
STRATEGIC FINANCIAL PLANNING
Regardless of your stage of life, or your life goals, there is a strategy that Future Planners can use to enhance your progress, improve your outcome and protect your position along the way. It doesn't have to be complex, complicated or limiting. You do not need to be rich. You just need to be committed. Once you're off and running, we then help you maintain the discipline and understanding you require to make it all work, somewhat like a financial personal trainer!
Taking the first step is an enlightening moment
The first step of simply seeking advice is the hardest. But, we know from experience, it can be enlightening. And remember, sound financial planning is not just about investments – this decision comes last. Of course, your investment choices are important, but they are only one piece of a much larger puzzle and if you don't know what all the other pieces of the puzzle are, you need to talk to us.

Importantly, if you don't know where you're going, most of us will get lost! Strategic financial advice is like your personal financial map. You tell us where you are and where you would like to go and our advice provides you with your directions, step by step. You are able to see your options, the quickest path and any hazards you may encounter along the way.

There are many strategies that we use. They are proven. We can use them for you too.
Prepare yourself financially for children.
Buy your first or subsequent home.
Educate your children or grandchildren.
Ensure accident or illness does not cripple you financially.
Have the retirement you dream of.
Maximise your Centrelink benefits.
Minimise your tax.
Protect your assets in life and death.
Afford quality Aged Care (for yourself or your parents).
Take the worry out of your financial future.